zainab.
Cyber Twin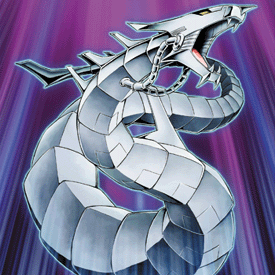 Posts

: 37


Join date

: 2013-04-08


Subject: power abuser zane Sun Aug 04, 2013 2:16 pm

---

i donot care if i get ip banned for pointing this out but. zane has power abussed one to many times he also breaks rules.first he banned me even tough fairy unbanned me. an now he banned atticus because zane was cursing an atticus gave him a warning so zane banned  atticus for that.:/ fairy an ichigo need to do something about this or else csa wont get better it would get worse. im saying this for the well being of csa. zane needs to control his anger an learn not to let his ego get the worst of him.csa would surely go dead if zane continues to be like this. something needs to be done!  

also zane if u ip bann me it would just prove my point. so think before u act
zainab.
Cyber Twin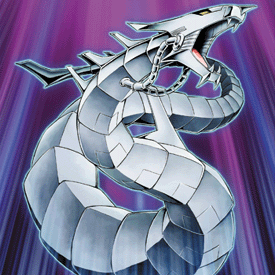 Posts

: 37


Join date

: 2013-04-08


Subject: Re: power abuser zane Tue Aug 06, 2013 1:12 pm

---

ok first i dont give a F*** about vda. an non of u know bout anyother academys im on .an second i am just dont want csa to go down.else i couldnt care less bout watevs u all do. im juts tryna help csa but watever