Stedzz
Cyber Twin





Posts

: 31


Join date

: 2013-08-26


Age

: 102


Location

: Dublin, Ireland

Character sheet
RP Character:
RP Dorm:
RP Deck:

Subject: Cyber Larva/Light Cyber Challenge Sun Sep 01, 2013 10:38 pm

---

We have come up with the idea to have challenges set up for the dorms to expand their deck building and dueling abilities. Everyone who completes theses challenges will be awarded CSA points. When a part of the challenge is complete, you must take a screenshot on Dueling Network and send it to me in a Private Message.

This challenge will be based on small archetypes.

Cyber Larva/Light Cyber challenge is to build a deck and win 5 duels with the "Traptrix" archetype. Each victory must be sent to me. Good Luck!
iamcoolcuzmydn=me22
Untested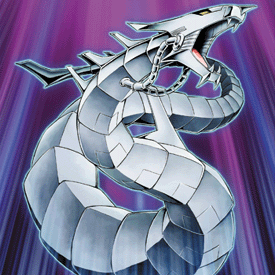 Posts

: 3


Join date

: 2013-08-29


iamcoolcuzmydn=me22
Untested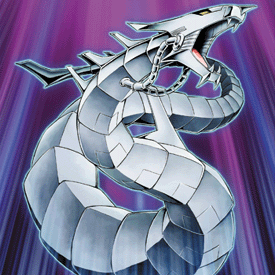 Posts

: 3


Join date

: 2013-08-29


Stedzz
Cyber Twin





Posts

: 31


Join date

: 2013-08-26


Age

: 102


Location

: Dublin, Ireland

Character sheet
RP Character:
RP Dorm:
RP Deck:

Subject: Re: Cyber Larva/Light Cyber Challenge Tue Sep 03, 2013 4:27 pm

---

I cant accept them because you didnt include traptrix in your deck
Stedzz
Cyber Twin





Posts

: 31


Join date

: 2013-08-26


Age

: 102


Location

: Dublin, Ireland

Character sheet
RP Character:
RP Dorm:
RP Deck:

Subject: Re: Cyber Larva/Light Cyber Challenge Tue Sep 03, 2013 5:00 pm

---

I cant accept them because you didnt include traptrix in your deck
iamcoolcuzmydn=me22
Untested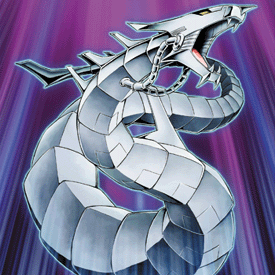 Posts

: 3


Join date

: 2013-08-29


Subject: Re: Cyber Larva/Light Cyber Challenge Wed Sep 04, 2013 11:35 am

---
Stedzz
Cyber Twin





Posts

: 31


Join date

: 2013-08-26


Age

: 102


Location

: Dublin, Ireland

Character sheet
RP Character:
RP Dorm:
RP Deck:

Subject: Re: Cyber Larva/Light Cyber Challenge Wed Sep 04, 2013 12:03 pm

---

Thats 2 duels. The rest are pics of your deck. You have 3 wins remaining
Sponsored content

Subject: Re: Cyber Larva/Light Cyber Challenge

---